About me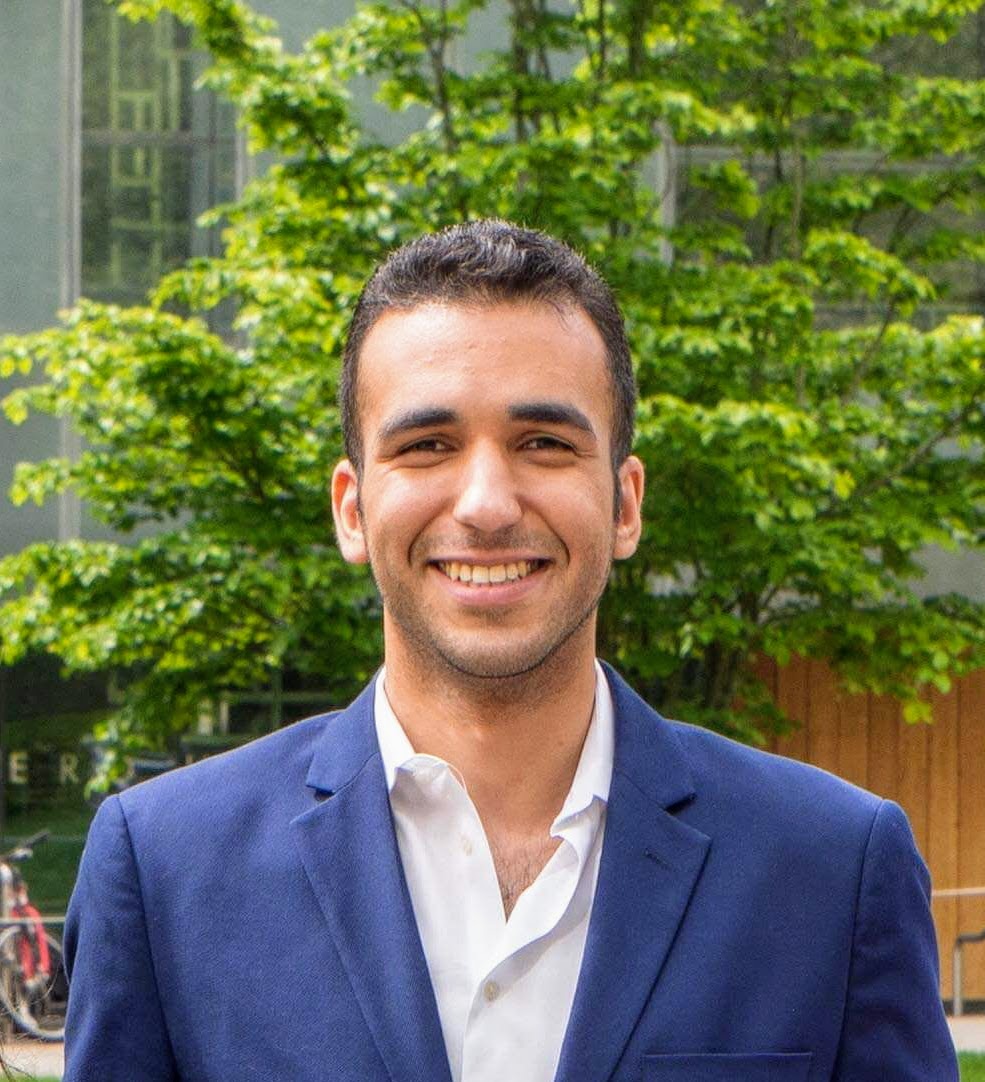 I am a Goldstine Fellow at IBM Research in New York. In 2020, I completed my PhD at Princeton University under the supervision of Amir Ali Ahmadi. Before joining Princeton, I graduated from Ecole Polytechnique.
I am broadly interested in Polynomial Optimization, Dynamical Systems & Control, and Machine Learning. You can learn more about my work by having a look at my papers.
You can contact me at: bachir[at]ibm[dot]com
2021
New video on Kalman Filters

New video on Newton's method in optimization
2020
Slides I used for my Ph.D. dissertation defense.

New paper on motion planning using SDPs.

New video on Learning Dynamical Systems with Side Information.

I will be a Goldstine Fellow at IBM Thomas J. Watson Research Center starting in September.

Our recent paper on "Learning with Side Information" has been accepted for an oral presentation at the L4DC conference.

Slides for recent talk at Oberwolfach.